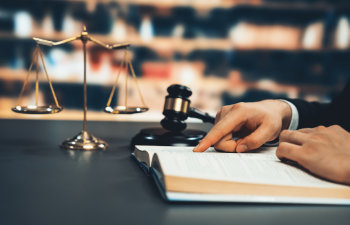 You are turning 65 and enrolling in Medicare, but as a healthy senior do you really need to also sign up for Medicare's supplemental coverage? Not signing up initially can be very costly down the road.
Technological advances have made it easier to install cameras in a loved one's nursing home room. These so-called "granny cams" have legal and privacy implications.
With the aging population becoming increasingly tech savvy, the Social Security Administration (SSA) has moved a lot of services online. From applying for Social Security benefits to replacing a card, the SSA has online tools to help.
The Internal Revenue Service (IRS) is increasing the amount taxpayers can deduct from their 2019 income as a result of buying long-term care insurance.