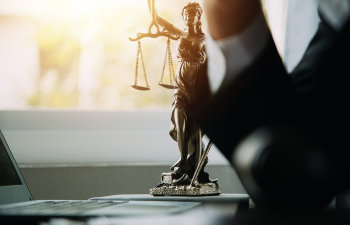 When an elderly person suffers from memory loss or becomes too ill or weak to handle their own affairs, a conservatorship is a very important option.
In the U.S., many elderly people are being abused by predators who prey on their weakened disposition. Typically they are after money. It can be relatives, "friends," or "well-meaning" neighbors.
How do you spot these culprits. It starts with checking in on our elderly on a regular basis to see how they are doing. How do they look? Are they in clean clothes? Is their mail piling up? Are there any people you haven't ever seen before showing up and appear to be taking over. Who answers the door or the phone when you call?
If you suspect something is wrong, you can call Adult Protective Services to have them come out and check on them.
But foul play isn't the only reason a conservatorship may be needed. It is a way to keep someone physically and financially safe. This requires an order by the court so it is not a simple process, but it is very common.
As an elder law attorney in the South Bay with offices throughout Los Angeles County, I have handled many conservatorships for adult children of elderly parents and their relatives. For more information or if you have any questions, you can call my office at (310) 292-2952 or you can visit my website.